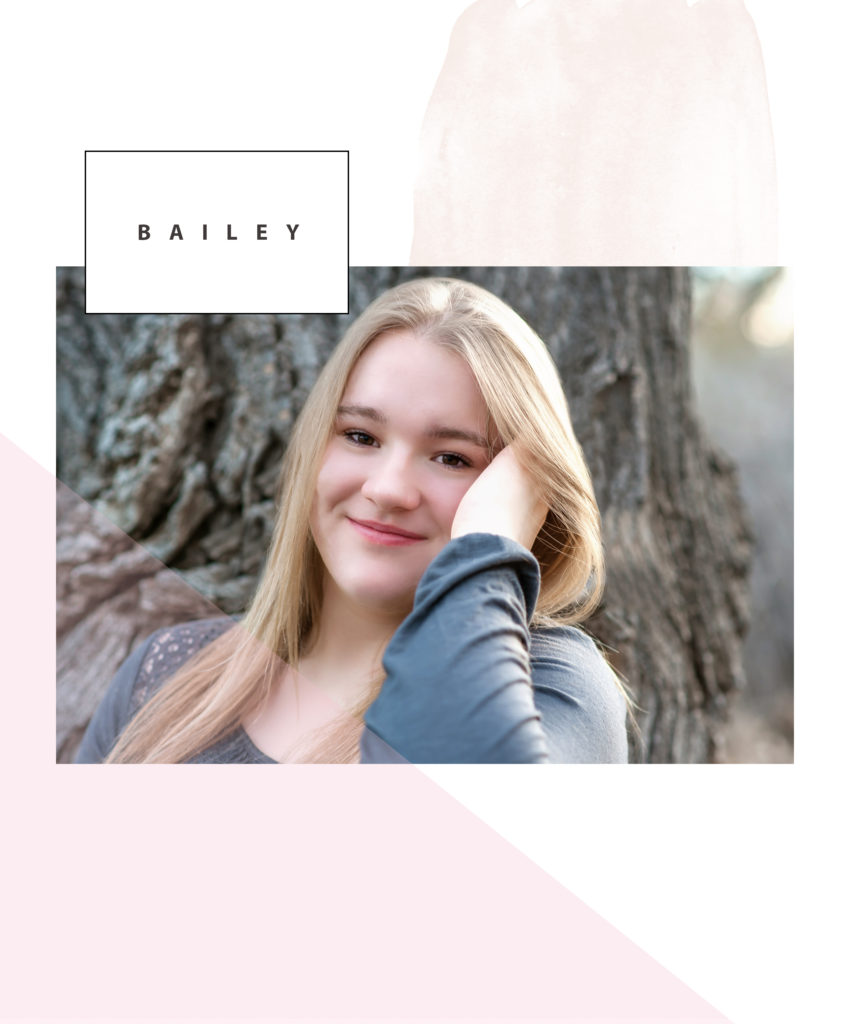 Meet Bailey!!! Miss Bailey attends Rio Rancho Cyber Academy, and will be attending UNM after graduation to pursue a degree in Accounting…Miss Bailey, loves her doggie, running , & riding dirt bikes…We thought it was pretty awesome how she incorporated the things she loves most into her senior session…It really made her session stand out from the many other sessions that I have had the pleasure of doing because it was UNIQUE…
Bailey and her Mom chose the Bosque as her location!!! One reason why they chose the Bosque is because both her and her mom go running along the trails…They also love the view that you get of the Sandi Mountains from this specific location…It truly is breathtaking and probably the best view that you can get of the Sandia Mountains that I have ever come across…I am glad that they chose a location that was meaningful to the both of them…They can always look back at these pictures and immediately remember all the times they spent together in the Bosque running along the trails!!! I just LOVE it and I love the meaningfulness behind every little detail from her session!!!
When it came to choosing outfits for her session, Miss Bailey kept it simple and just chose pieces that she felt complimented her and her style…My personal favorite had to have been her jersey and motocross boots that she threw on to take pictures with her dirt bike…The colors were really bright and showed up well on camera…
 Miss Bailey loved her entire session and felt that she had an excellent experience with AMP…She was concerned that she would have an awkward and forced smile but that would NEVER happen when you are hanging out with ME 🙂 ….Hahhahah!!! I always try to bring out my seniors true personality by making them feel as comfortable as possible in front of the camera….Her advice to all of you upcoming #AMitupSENIORS is to relax and try not to be nervous…I agree!! When you come to your session, be ready to relax and have a good time because we want to capture the true YOU!!!!
Thank you Bailey for hanging out with me!!! I had a great time working with you & your family!!!
If you are inspired by this session and would like to book with AMP please contact us today and become our next #AMPitupSENIOR!!!