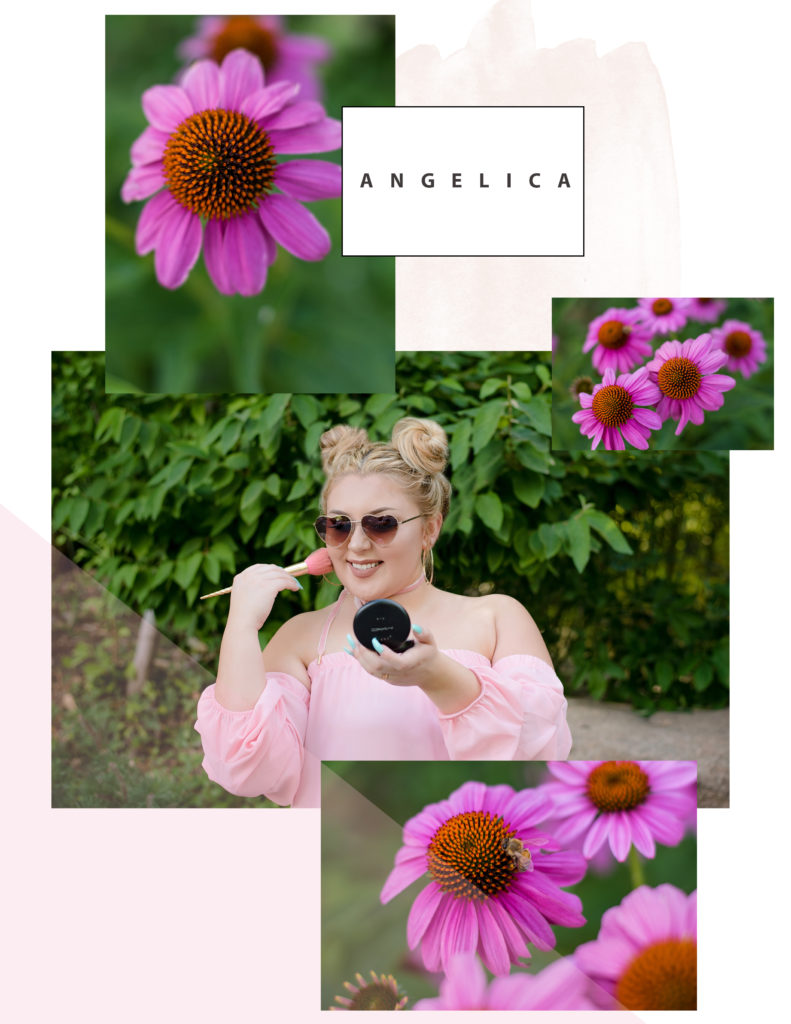 Meet our #AMPitupSENIOR Angelica! She will be graduating from Del Norte High School this coming May (Class of 2018)…We had an amazing time working with her as she was the winner of our Annual #AMPitupSENIOR giveaway! I could not be more pleased that this girl won! She is obviously beautiful on the outside but even more beautiful on the inside…Angelica is a Varsity Cheerleader at Del Norte High School where she obtains the position as a cheer captain along with two other girls…She is also active in her schools student government and she enjoys anything that has to do with makeup…I must say she is pretty darn good at it too!!!  Miss Anjelica plans to attend the University of New Mexico once she graduates this May, in hopes to become an OBGYN…
We took Angelica's pictures at the Albuquerque Botanical Garden…It was such a breathtaking back drop and went well with all the outfits she brought!!!She chose the botanical gardens because it has a lot of variety to choose from within the botanical garden…She chose outfits and props that expressed her and her personality…We really LOVE how she incorporated her love for makeup into her session and the ideas she had in mind to incorporate some makeup items into her photoshoot…SUPER CUTE!!
Angelica's advice for all of you upcoming #AMPitupSENIORS: "Don't just smile, laugh! The off-guard pictures were amazing!"
Angelica's Testimony: I'm so glad I had the opportunity to win a free senior photo shoot with Athena. The pictures came out beautiful! She created a fun and welcoming environment which made the shoot so fun! I loved being able to work with Athena! She was funny, kind, and boosted my confidence! My mom and boyfriend attended and even they had a great time.
If you are inspired by this session and would like to book with AMP, please contact us today and become our next #AMPitupSENIOR!!!